Happy Monday y'all!! It's just us girls around here this week, as the hubs is in Atlanta for a conference. It's pretty quiet, so I'm very thankful to have a few things going on this week!
We had a busy weekend because our little Reagan got baptized!!! It was so exciting for us to finally have it happen. She was beautiful and did great with all the attention and people. Here's a few pictures from her big day! Her dress was a beautiful baby day gown that we received as a gift from Edmund's aunt and uncle when Reagan was born. I made a little diaper cover and her headband and bow to go with her dress. It was a newborn sized dress, but it was still about an inch longer than her, and fit beautifully! I love that it's the palest shade of pink, and simple enough to really highlight Reagan's beauty.
Baptism at church
Proud mommy and daddy
Meeting the congregation
The whole crew--we are so blessed to have such wonderful family and friends
family
short nap between church and lunch--it's hard work being the star
with Corey
Grandma
Grandpa
"Mommy, stop taking my picture!"
with Uncle Tony--so glad you could come!
my little brother!! :)
All in all, it was such a wonderful day to celebrate our little girl joining the church! My brother was able to get leave and come from Norfolk, and we all had a great time at lunch!! Reagan received some beautiful gifts, and I know it was a day that we will all treasure!
We even were able to film the baptism ceremony (thanks to Tony for being our videographer) and I love that we have that memory forever on tape!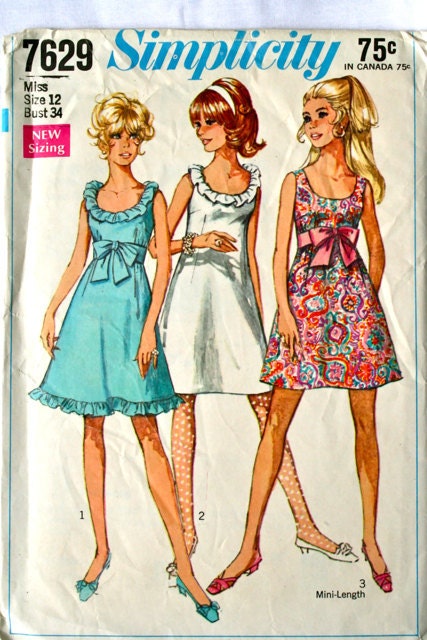 I know I mentioned that Edmund and I bought Reagan a "big girl" Bible, and asked everyone to bring a Bible verse. Well, most people did but that's okay! If you still haven't and want to, please feel free. After much thought and consideration, I finally selected this verse from me for her on her baptism....
"I prayed for this child, and the Lord has given me what I asked of Him. So now, I give him to the Lord. For his whole life he will be given over to the Lord And he worshipped the Lord there."--1 Samuel 1:27-28
I also include a copy of this short poem for her.
"With reverence and devotion,
we dedicate our child to You,
the Lord God Almighty,
Wondrous and Awesome,
Esteemed and Adored.
May this sweet one honor
You all the days of her life.
By grace, You will make
us parents, and from grace,
we pray in Your name"
-Angela Thomas Guffey
Oh, and in case any of y'all were wondering... I made my dress. The fabric is Sis Bloom Girlfriends line, "Molly" for Free Spirit fabrics. It's a quilting cotton dress, but it's so soft and it worked beautifully with this pattern. It had enough movement and stiffness to really hold the shape of the dress, and the cotton made it perfect for hot Southern summer weather. The pattern was a vintage pattern (1968) from Simplicity.It was a super easy pattern to make, and I love it. After wearing it on Sunday, I realized that I"m going to need to shorten the shoulder straps (like always!!!) but other than that, I love the fit! It really reminds me of lots of Lilly Pulitzer style dresses. I got lots of compliments on it, and hubby really liked it, too! All in all, a successful dress.
Hope y'all are having a great Monday! Good luck to all the teachers starting today or in the next week or so! Take care y'all!